About ACCF
Assam Cancer Care Foundation is a joint partnership between the Government of Assam and Tata Trusts. It was set up in December 2017 to create a first-of-its-kind, three-level cancer grid in the state. The distributed care model was conceptualised by the Trusts and the Government of Assam to create patient-centric cancer institutions to deliver standardised and affordable care closer to patients' homes. The foundation is expected to benefit 50% of cancer patients in Assam by 2021.
Know more
Stories
Treading with courage – how I beat cancer
Junu Das, a cancer survivor from Guwahati, narrates the inspirational story of her conquest of the disease
Read more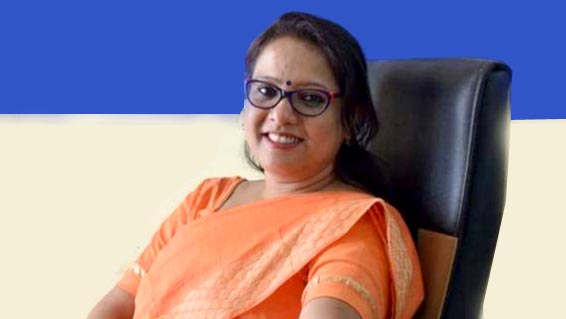 The essence of palliative care
Dr Sanghamitra Bora, a physician, speaks about the delicate art of administering palliative care
Read more
We are now looking at utilising our resources, our skills and our vision to address issues and needs that have been largely ignored.
Ratan N Tata
Chairman, Tata Trusts
I'm very satisfied with this milestone (establishment of Assam Cancer Care Foundation) as this marks yet another fulfilment of a promise made to our people. Government of Assam is fully committed to provide quality healthcare to our people.
Dr. Himanta Biswa Sarma,
Honourable Minister of Health, Finance, and PWD of Assam
Impact
The setting up of Assam Cancer Care Foundation will lead to:
of cancer patients in Assam benefitting by 2021

17

world-class cancer care centres in Assam

reduction in patient
travel time

~7X

reduction in out-of-pocket expenses for patients